83 results
Headquarters is the starting building for all players, as well as the most important building. Roman headquarters. Roman headquarters, after researching Administration. Nordic headquarters. Nordic headquarters, after researching Administration. It has 3 purposes:

* not yet available* not yet available

Abstrrkt Explorers is a turn-based strategy game for Android currently in early access developed by Abstrrkt. A release for iOS is also planned. Lead your tribe You command a stranded expedition on their way

* not yet available* not yet available

Welcome to the Official Abstrrkt Explorers Wiki! the Abstrrkt Explorers compendium by the players, for the players.

Supports 5 Soldiers. Medium area of influence. Roman guard tower. Nordic guard tower. Asian guard tower.

Supports 8 Soldiers. Large area of influence. Roman fortress. Nordic fortress.

Supports 2 Soldiers. Small area of influence. Roman barracks. Nordic barracks. Asian barracks.

Supports 8 Population. Roman estate. Nordic estate.

Supports 5 Population. Nordic house. Roman house. Asian house.

This page will serve as a basic how to play guide for Abstrrkt Explorers. Feel free to edit this guide with any tips, tricks, and suggestions. Stub This article is a stub. You can help

Cultivating the necessary crops yourself makes you independent from the fruits of nature.

Attacks enemies from afar.

Supports 2 Population.

Produces Food.

A rotating cultivation of the fields leads to a higher yield.

The knowledge about the forest allows forming it according to ones own wishes.

Animals can relieve humans of the heavy transport of goods.

Fields irrigated by canals deliver a higher yield.

Woodworking - Cost: 20 20, Required: Forestry, Leads to: Oars

Story: The knowledge about navigation allows ships to find their way on the oceans.

Shipbuilding is a Technology that allows goods to cross water using boats.

Roman storehouse. Nordic storehouse.
Related Community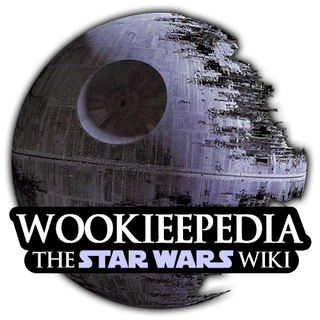 movies
100K
Pages

100K
Images

1
Video
Wookieepedia is a wiki-based online encyclopedia that contains detailed information about the Star Wars universe, including movies, books, video games, characters, locations, technology, weapons, vehicles, and everything in between. Founded in 2005, Wookieepedia has over 175,000 articles, covering everything from the…